by Polish'd Nails Site Admin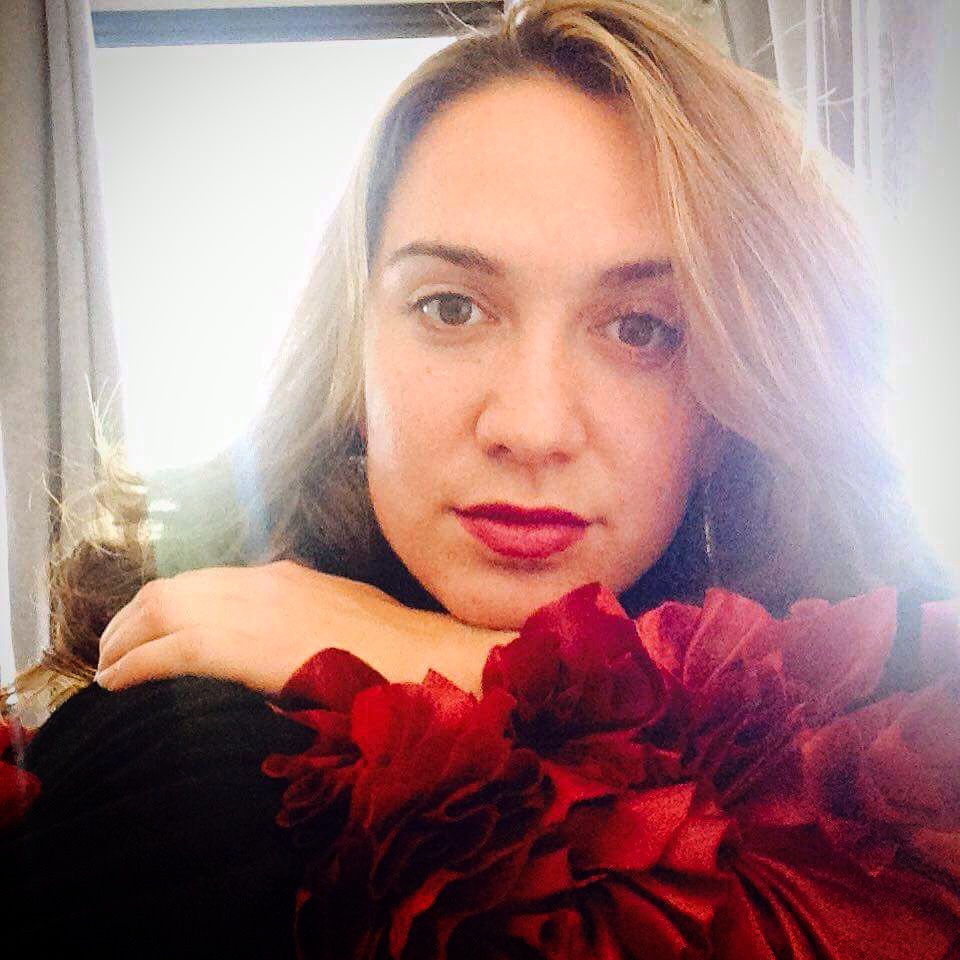 Meet your new BFF! Brow Friend Forever! Introducing our new Esthetician, Ashlee Gassaway!
Ashlee is a licensed esthetician, certified lash technician and received her training from Santa Barbara Cosmotology Academy. Born in Belize, she came to the U.S. when she was five years old. After growing up in Redondo Beach, she moved to Ventura County and began her training.
She's passionate about her four children, cooking and loves the beach. She's also a certifiable lash NERD! Ask her about lash extentions, waxing services and skin care!
Her #1 beauty tip: ALWAYS wear SPF!! 90% of wrinkles come from sun exposure.
Welcome Ashlee!